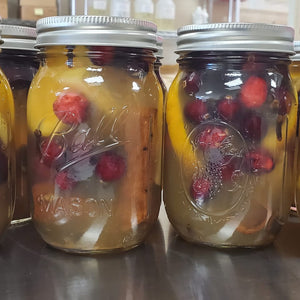 We have custom candles for every occasion
ODOR ELIMINATION LIKE NO OTHER
Are you constantly battling cooking smells, pet odors, smoke, or any awful smell where you spend your time? We have the solution to eliminate the unwanted odor without masking it. Get our Odor Eliminating Candles. Our candles deliver the fragrance you love, while eliminating any household odor, smoke, and even pet scents leaving your home smelling fresh and pleasant.

All of our Odor Eliminating products are made with our specially formulated Odor Eliminating ingredient that stops any odors from its sources in the air and on fabrics to make your space refreshing for all. Never again be embarrassed because of bad smells in your home, office, car, anywhere!
STOP THE STINK!!
12 for $50 Melts and b3g1 free candles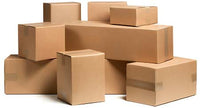 $6 Shipping. Every Order.
Order a little. Order a lot. There will be no surprises at check out with our flat rate shipping.